Two new Turtle goodies come your way this week from IDW. First, the main ongoing series kicks off a new, two-issue arc. Meanwhile, another hardcover collection from the Mirage era arrives for collectors.
Teenage Mutant Ninja Turtles #71
Writer: Tom Waltz, Kevin Eastman, Bobby Curnow
Artist: Dave Wachter and Ronda Pattison
Cover Artist: Dave Wachter
'Pantheon Family Reunion' Part 1 of 2. You are cordially invited to the centennial reunion of the Pantheon, the immortal family that influences the course of history. The main talking point? The fate of the Teenage Mutant Ninja Turtles!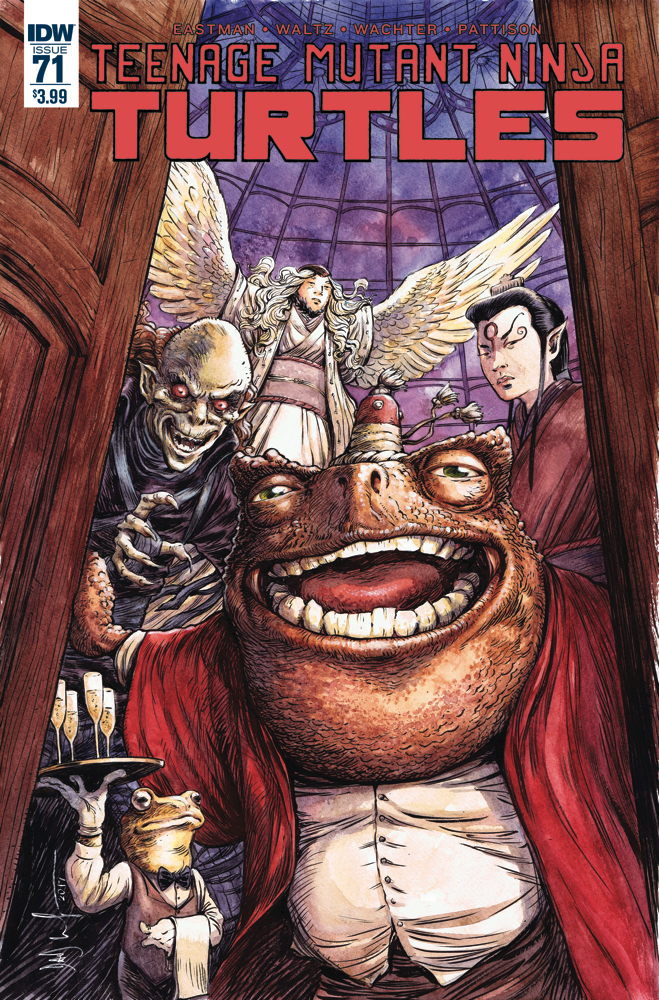 Format: COMIC
Price: $3.99
TMNT Eastman & Laird Mirage Studios Covers
Artist: Peter Laird and Kevin Eastman
Cover Artist: Kevin Eastman
The book that classic TMNT fans have been waiting for! All the covers from the earliest days of Mirage Studios in one archival collection, plus pencils/inks/paintings by co-creators Kevin Eastman and Peter Laird, including all the original sketches, behind the scenes insight, and never before seen works made available through the incredible archives of Eastman and Laird! A must-have volume for Turtles fans and collectors.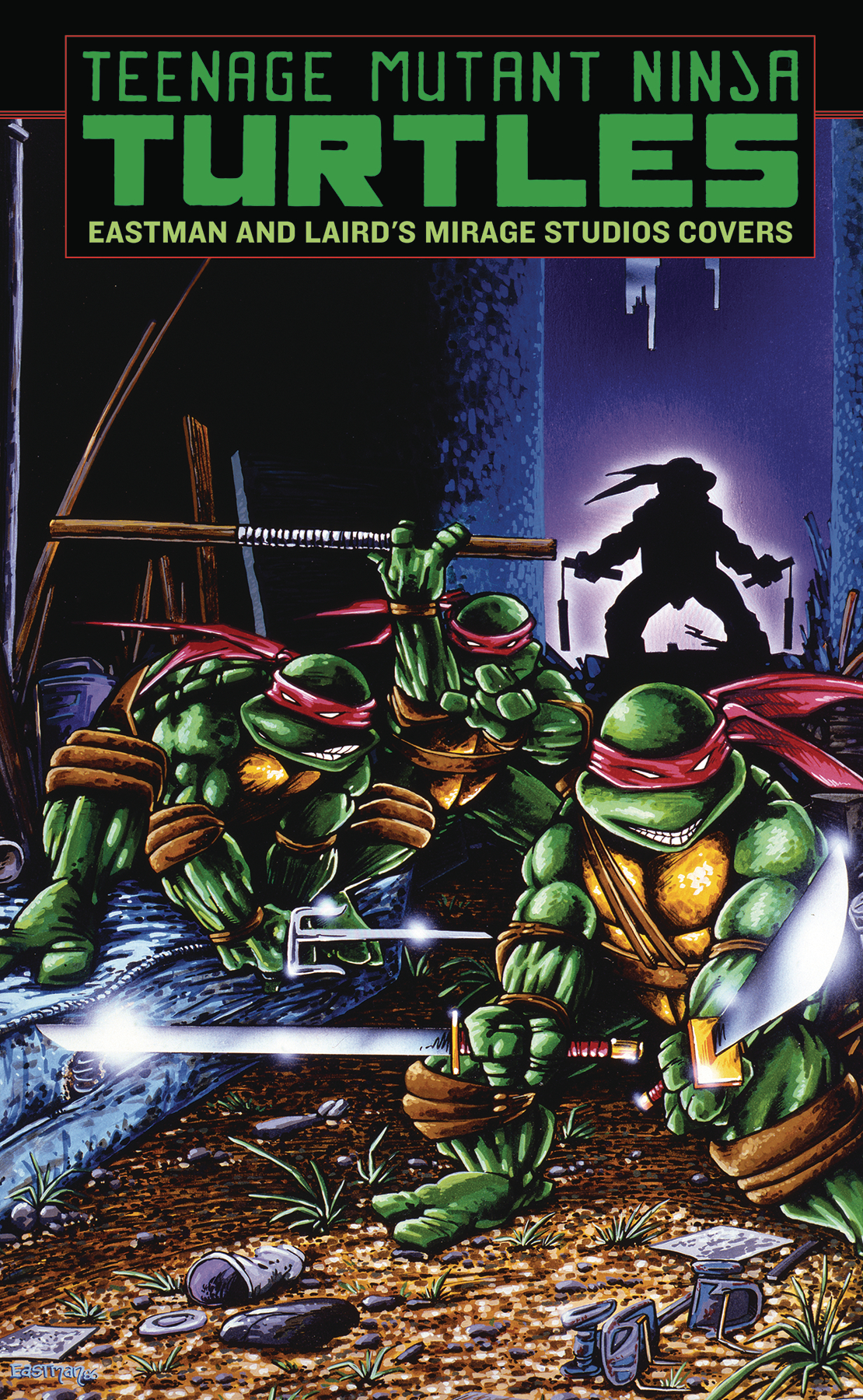 Format: HARD COVER
Price: $39.99